We deliver Australia wide and offer FREE pick up from our Sydney showroom




A1 Car for kids BIRTHDAY banner-1920×350 desktop-2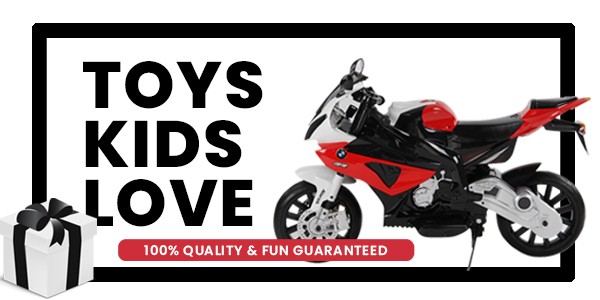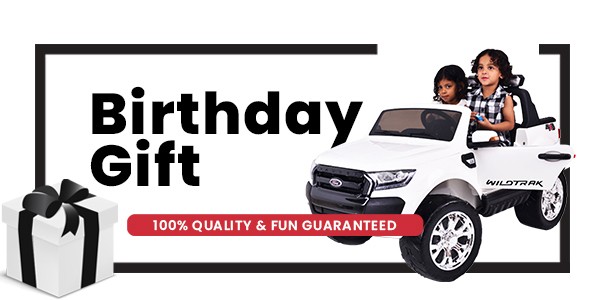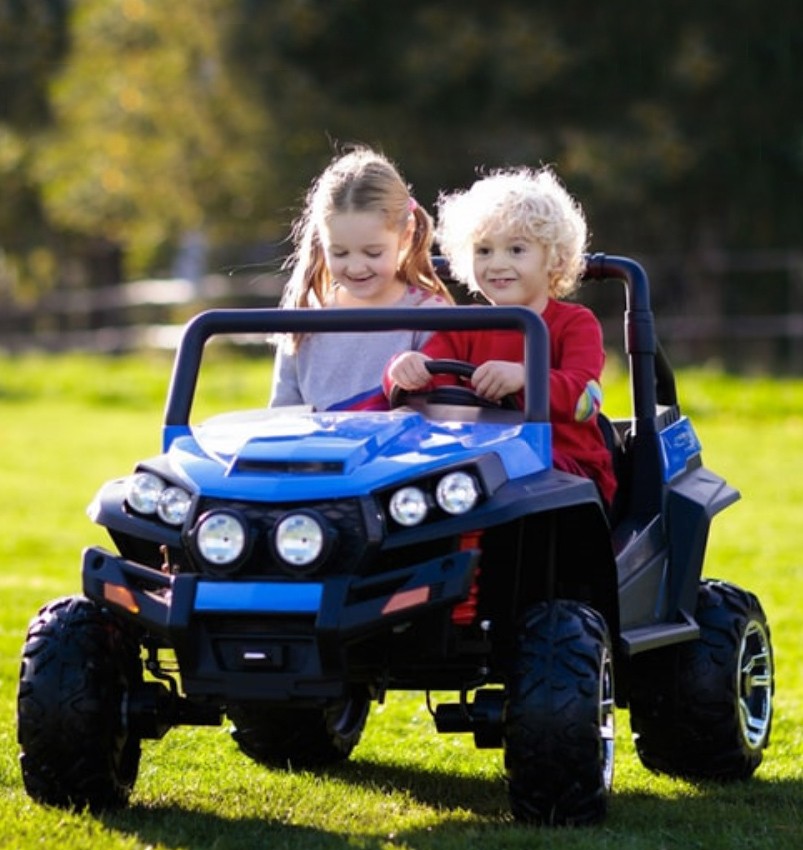 Kids love a ride on TOYS… so we provide the world's best children's motorized vehicles.
The ride-on cars and bikes look incredibly good and they are large enough to support the weight of a small child and move along at low speeds, giving them a taste of driving.
We guarantee that your new ride-on toy will be in excellent working condition.
We offer 6 months warranty on all parts. So if something is not working as it should, we'll replace the part for you.
I highly recommend A1 cars for kids. I went into their show-room to purchase a car, there was so many good cars. It was great to be able to view all the products before we purchased, highly recommended.
Brilliant toy, my 3 year old loves it. The remote control is great because while he' learning to steer I'm able to help keep him from running into things, especially when we go for a drive around the block.
A1 cars are very helpful and their prices are excellent. Without doubt I'd highly recommend them for kids electric cars. Plus we love bragging that we own a Mercedes.
Hi guys I just wanted to say thank you so much for the car my daughter absolutely loves it. You provide great customer service, very helpful.
Thank you, my nephew absolutely loves his new ford ranger. He told me it was the best present ever. I'm very happy, it was worth every penny and more.
My girls have not stopped driving their cars, they absolutely love them. The cars are really well made with lots of great features such as comfy seats, music, lights and mag wheels.