A1 Car for kids BIRTHDAY banner-1920×350 desktop-2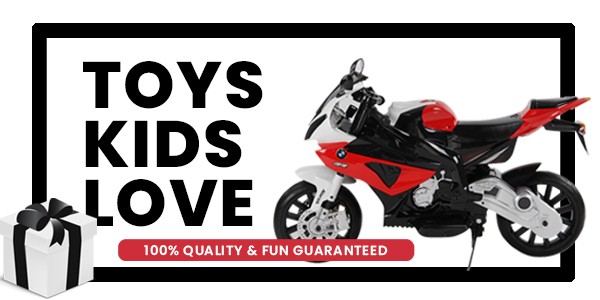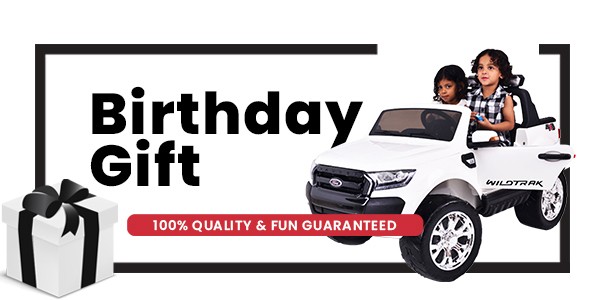 Ride on Toy Cars, Motorbikes & Scooters – Buy Your New Kids' Electric Cars at A1 Cars
Unleash the adventurous spirit within your kids by gifting them a two-seater ride on a toy car. In today's world of smartphones and tablets, parents find it ever so difficult to make their kids play outside. But A1 Cars for Kids' remote control, electric toy cars and battery operated children's ride on cars are just the perfect toys for your children. These toys are safe, easy to operate, and, most importantly, enjoyable for your little ones. A1 Cars for Kids is the best online store for you when you are looking for children's ride on cars, which are battery operated with remote controls.  Our two-seater electric toy cars are also great value.
Quad bikes, 4WD cars, trucks, scooters or motorbikes, you name it and A1 Cars for Kids has all of these and more. Check out our two-seater battery-operated ride-on cars for your kids in Australia. And the best thing about shopping at A1 Cars for Kids – we have a superb selection of remote control kids' electric cars from the world's leading car manufacturing brands. So, go ahead and take a look at our 2-seater cars from Mercedes, Range Rover, Ford, BMW & other household names.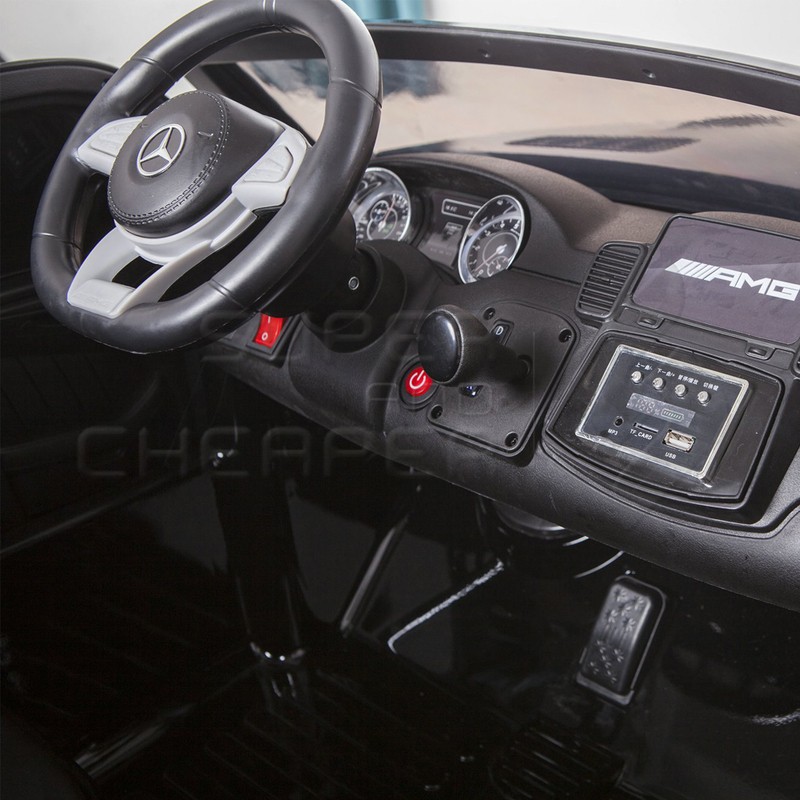 At A1 Cars for Kids, we want you to have the most convenient shopping experience when it comes to buying remote control ride-on cars and other safe kids' vehicles in Australia. Every parent wants their kids to have the best experience when they're playing outside. Well, when you buy our children's ride-on cars, that's exactly what you're signing up for!
A1 Cars for Kids – Make Your Kids Play Outside, Gift Them Our Electric Toy Car!
These days, 2-seater, remote control cars and motorbikes have become ever so popular in the Australian market. Newer and better models of kids' electric cars hit the market every year, which makes it difficult for many parents to find the perfect ride-on toy car for their children. Fortunately, though, you've come to the A1 Cars for Kids' website where we have all sorts of children's ride-on cars and other models for sale. You can buy our battery-operated toys online or visit our store for a free pickup at the A1 Cars for Kids store.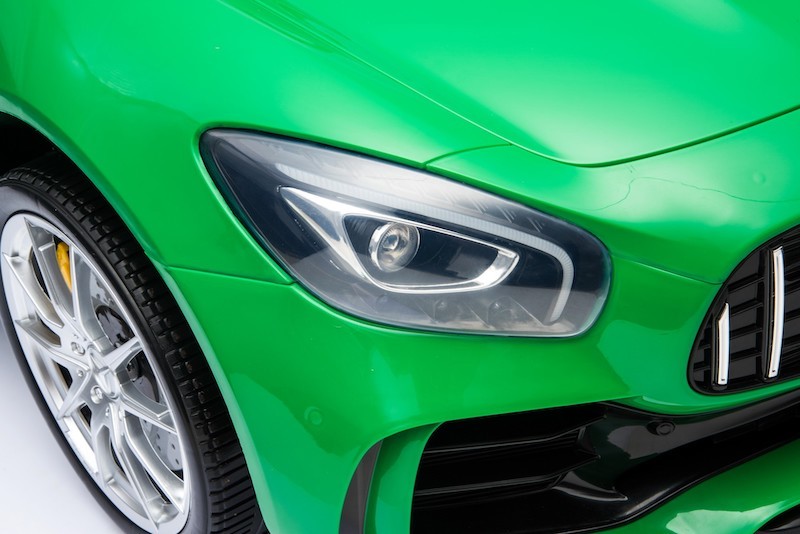 Our Vast Section of Toys – Browse Online at A1 Cars for Kids
Some kids prefer electric toy cars, whereas others like to ride toy motorbikes while playing outdoors. That being said, parents often find it difficult to find a store online that sells both of these toys in Australia at the best prices. However, at A1 Cars for Kids, we stock a huge range of toys for your little ones. Quad bikes, scooters, 4×4 ride-on cars for kids – We are certain you'll find the best remote control kids' toys on this website.
Here are some of the kids' toys that we have for you at A1 Cars for Kids
Kids Cars
Toy Motorbikes
Toy Trucks
Beach Buggy for Kids
Scooters
We also supply accessories for your battery-operated kids' cars. That's right. You can buy chargers, batteries and even waterproof covers for 2-seater remote control cars. A1 Cars for Kids is here to give you the best deals for your online purchase. So, place your order now or give us a call!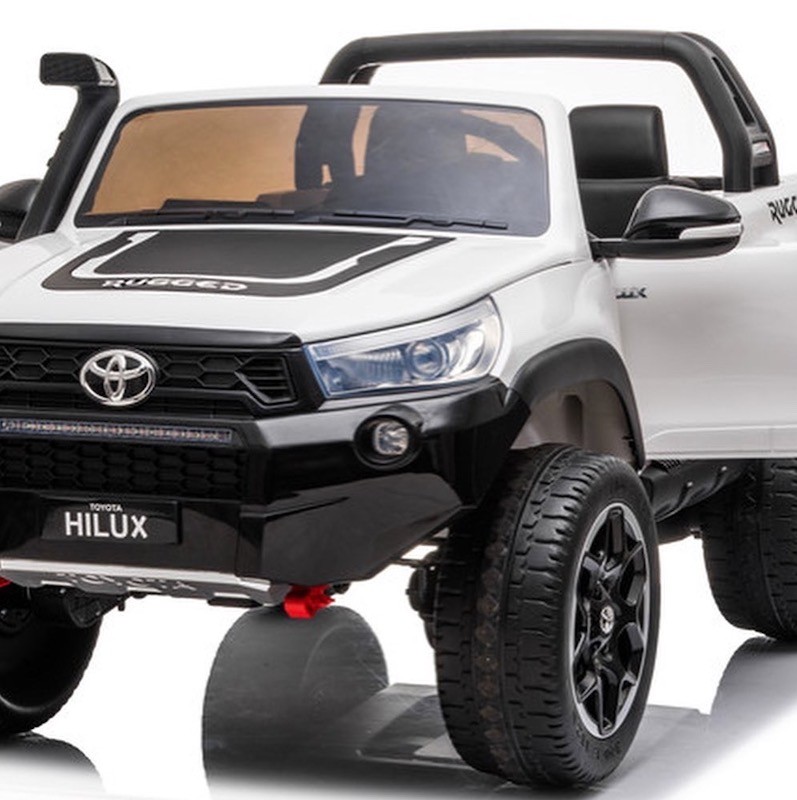 Kids love a ride on TOYS… so we provide the world's best children's motorised vehicles.
The ride-on cars for kids and bikes look incredibly good, and they are large enough to support the weight of a small child and move along at low speeds, giving them a taste of driving.
We guarantee that your new ride-on toy will be in excellent working condition.
We offer a six months warranty on all parts. So if something is not working as it should, we'll replace the part for you.
Best Online Shopping Experience – Our Shipping Is Convenient Too!
Our electric toy cars and other models come with a six-months parts warranty. But that's not all that A1 Cars for Kids offers here in Australia. We give our customers the most pleasant and hassle-free shopping experience on our website. Whether you're buying a new remote control kids' car or simply buying better accessories, we've got you covered. Our team will assist you in picking the ideal children's ride-on cars at A1 Cars for Kids. Not only that, but we'll provide you with shipping & post-sales assistance too. We know that our job is not finished once we have shipped the product to your home. Our team will be there to help you with all the queries you might have with your new battery-operated toys, electric toy cars etc or accessories that you have purchased on our website. 
So, call us now. Or simply place an online order at A1 Cars for Kids. You can also pick up your electric 2-seater car toy and other kids specials from our store!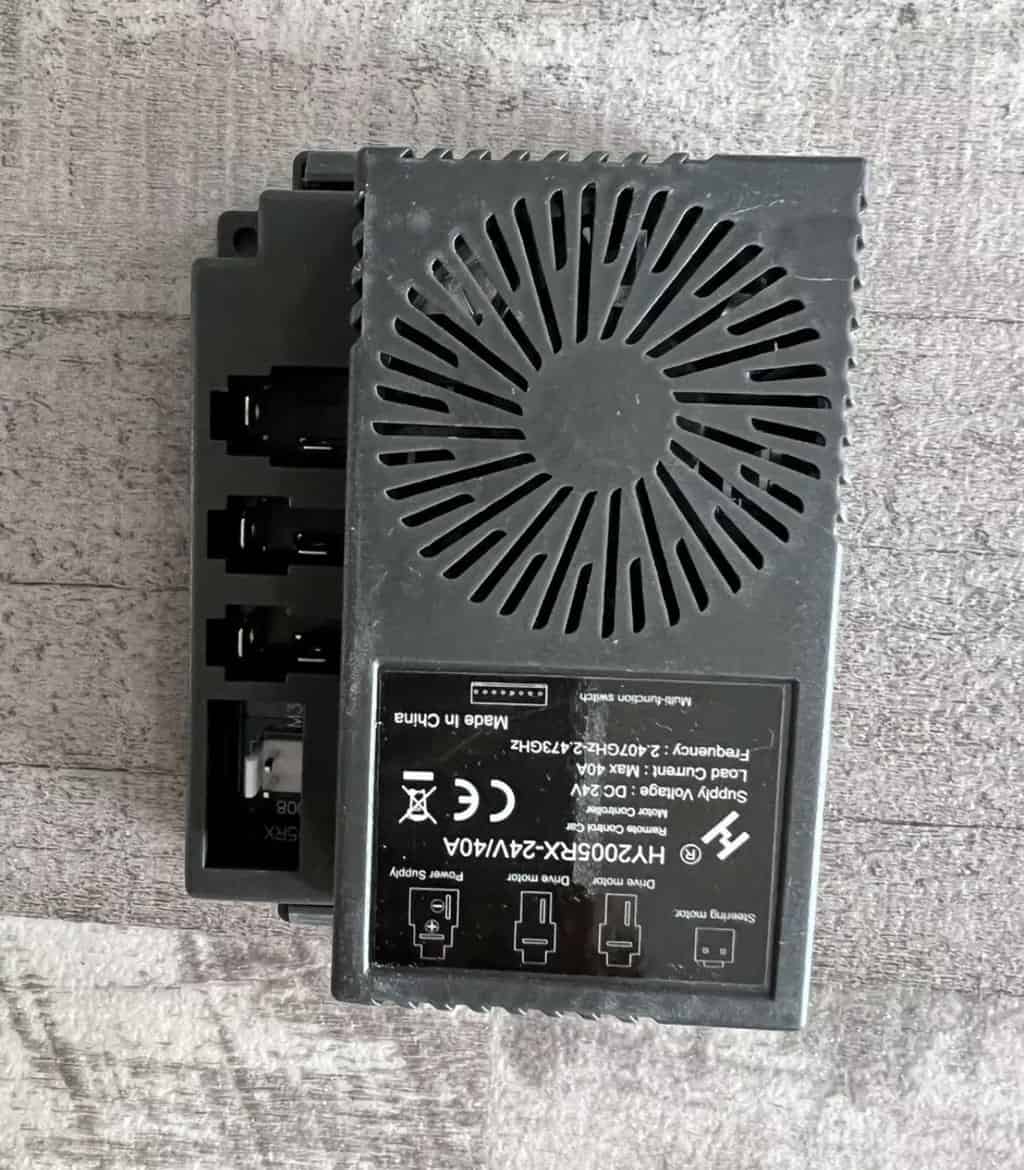 I highly recommend A1 cars for kids. I went into their show-room to purchase a car, there was so many good cars. It was great to be able to view all the products before we purchased, highly recommended.
Brilliant toy, my 3 year old loves it. The remote control is great because while he' learning to steer I'm able to help keep him from running into things, especially when we go for a drive around the block.
A1 cars are very helpful and their prices are excellent. Without doubt I'd highly recommend them for kids electric cars. Plus we love bragging that we own a Mercedes.
Hi guys I just wanted to say thank you so much for the car my daughter absolutely loves it. You provide great customer service, very helpful.
Thank you, my nephew absolutely loves his new ford ranger. He told me it was the best present ever. I'm very happy, it was worth every penny and more.
My girls have not stopped driving their cars, they absolutely love them. The cars are really well made with lots of great features such as comfy seats, music, lights and mag wheels.